Ballina based singer Gerry Guthrie has been fronting his own Country Band for the past five years. During this time he has toured extensively throughout Ireland. Gerry's success, on the country music scene in England and Scotland, has in a relatively short time made him a household name in the UK.
In the years preceding the launch of his own band, Gerry worked as a guitar player in several popular Irish bands.   He also pursued a successful solo career, mainly in Connaught.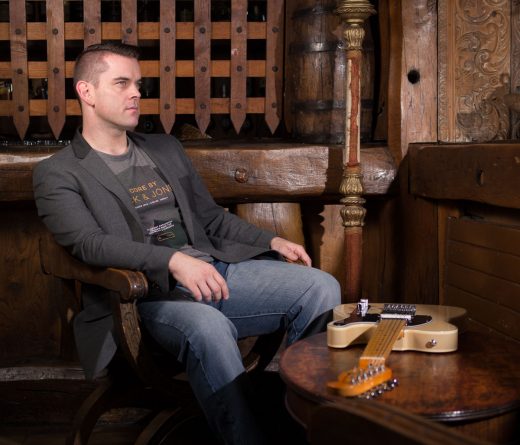 Winner of The Sunday World Music Award for 'Best Vocal Performance 2012' and the 'Tipp FM Best Male Vocalist Award'. During the past five years Gerry has received numerous prestigious awards. In 2014 Gerry was awarded the 'Best Country Musician Award' at the Sunday World Music Awards.  In 2015 Gerry was presented with the 'Performer Of The Year Award' at the Irish Farmers Journal Awards night.
This year at the Sunday World Music Awards Gerry received the 'Radio Single Award.'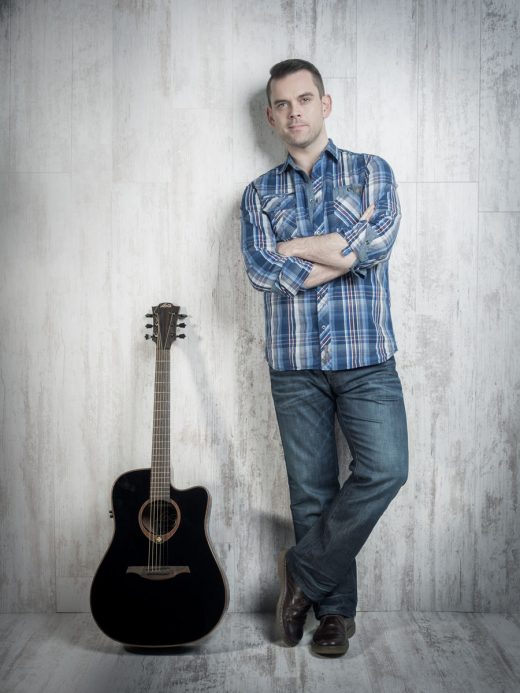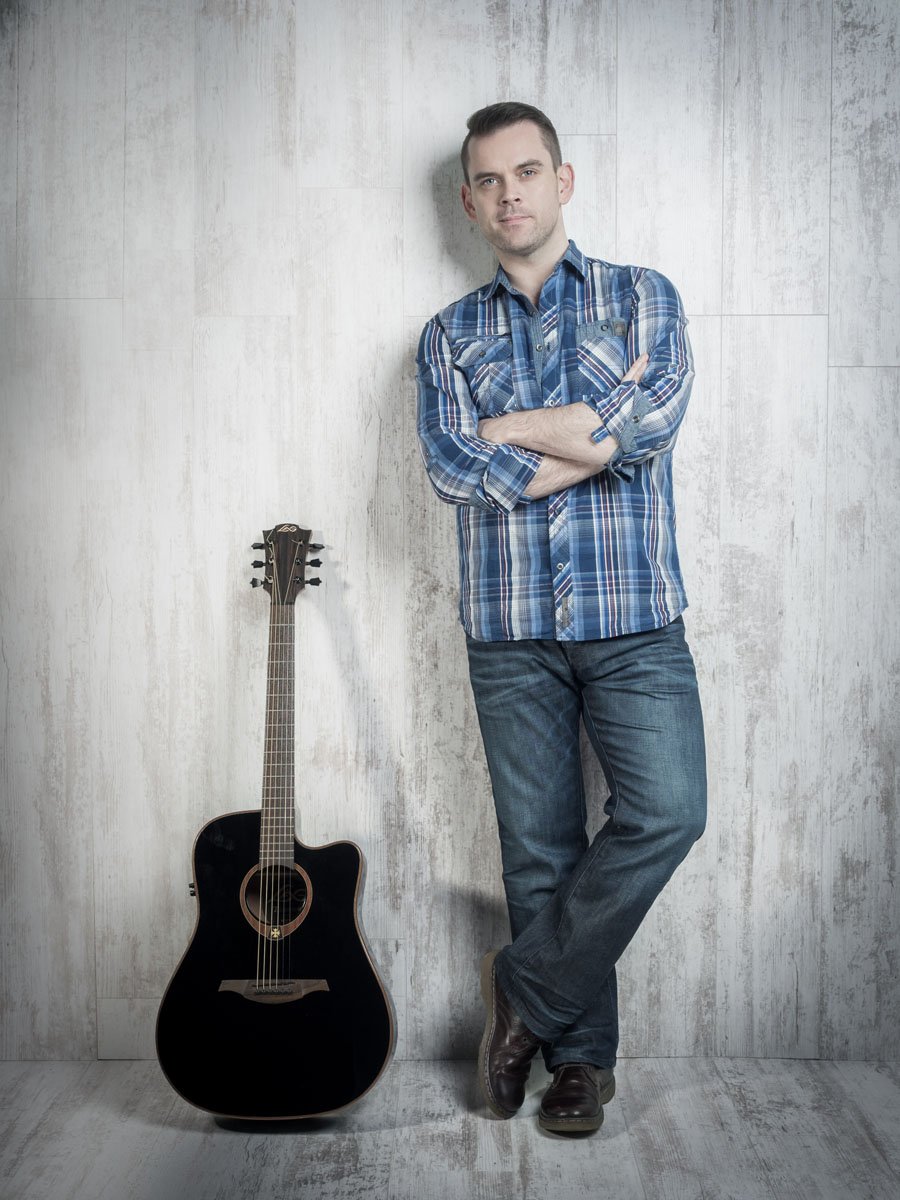 To date Gerry has released four studio albums and a number of promotional singles including 'The Lucky Horseshoe', which was written especially for him by his manager/songwriter Henry Mc Mahon and 'Second Hand Heart' an original song by Derry based singer songwriter Peter Mc Keever.
'A New Moon Over My Shoulder' is the well recognised title of Gerry's  new 12-track CD release. This is a true authentic 'Country album' in every sense of the word.  All 12 tracks are notable country songs and covers, some of which were recorded by major American country artists including; Jim Reeves, Merle Haggard and Marty Robbins.
The widely popular title track of the album 'A New Moon Over My Shoulder' was an exceptionally successful single release for Gerry in 2016.  Other singles that feature on this CD are the Joni Harms song 'Joseph Built The Cradle', 'Don't She Look Good When She Smiles', 'Talking To The Wrong Man' (Duet with Brendan Quinn) and Gerry's recent release 'Battle Hymn Of Love'
The final track on the album is 'Lucille', which was recorded by Kenny Rodgers and became a huge international hit for him, reaching number five in the Billboard Hot 100 chart in 1977.  This song was inspired by a real life event; however, the barroom situation and location was an add-on. Gerry previously released this song as a single a few years ago.
Other tracks on this album are 'You're Still On My Mind', 'Walking In The Sun', 'Gene Autry My Hero', 'If You're Gonna Walk, I'm Gonna Crawl' and 'If Those Lips Could Only Speak', which many people will remember from the 1970's. 
2016 proved to be a particularly good year for Gerry Guthrie, with his band consistently playing the top dance venues in Ireland.  Gerry and the band travelled to the Highlands of Scotland on two occasions, where they are now well established with local audiences, and played to full houses. 
Gerry is looking forward to a busy 2017, including tours of Ireland and the UK, and is already back in the recording studio working on new music.
© Eugene McDermott